RENEGADES IS A LOOKING FOR PLAYER TO JOIN US SUCCESSFUL PROGRAM
Come Join Our Select or League Teams… and benefit from professional instruction, in a great baseball environment.
IMPORTANT MESSAGE FROM OUR PROGRAM DIRECTOR
"We want to welcome you to our Baseball Program. We look forward to becoming an important part of your child's life as he develops his sport's career, by helping him to improve skills and increase the love for the game of Baseball."
Coach Carlos
GETTING PLAYERS TO THE NEXT LEVEL EVERYDAY, Spring-Klein Baseball Academy,
Our training includes proper repetitions, game situations, conditioning, one-on-one instruction, and the best teamwork you can find. Our advanced hitting, throwing, running, and fielding programs have helped players move up into college, and professional baseball, including the Major Leagues.
COME JOIN US! (713) 269-8788 / info@skbsa.com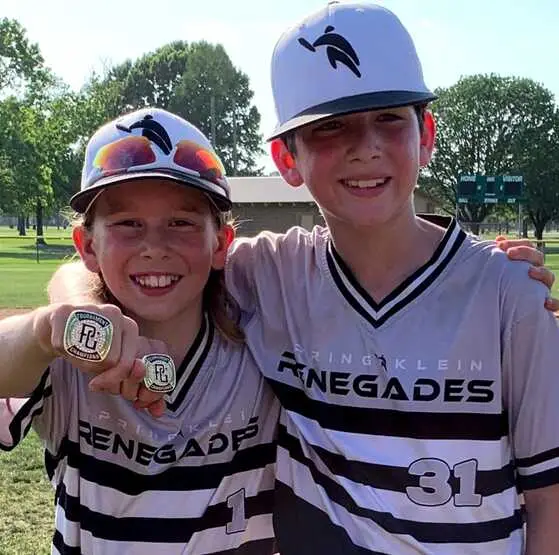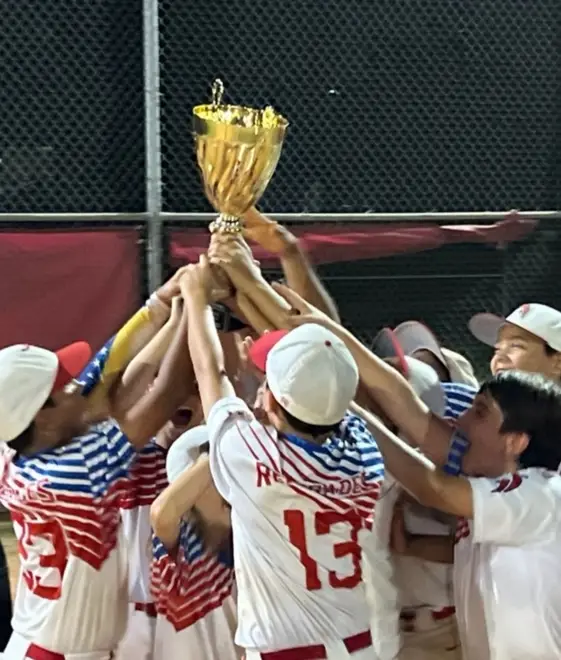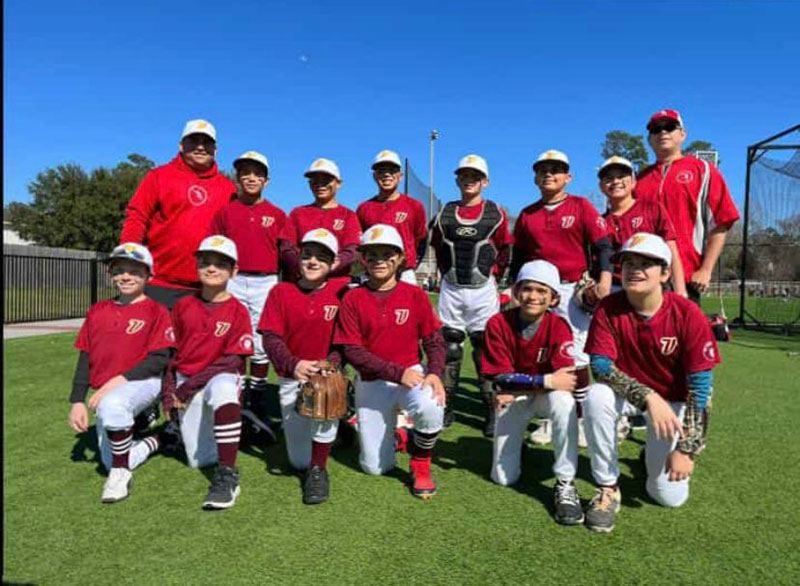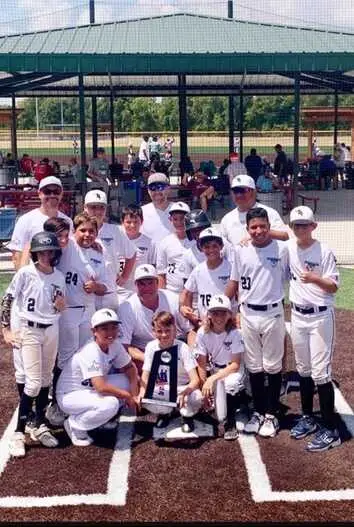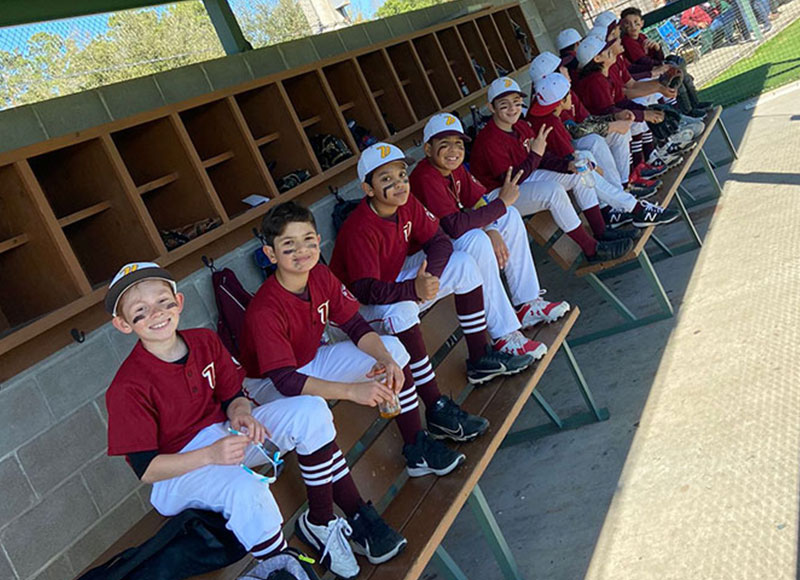 If you are looking for one of the best Travel Teams in Houston, we are here for you.
Our Select/elite and major teams plan to travel at least twice a year as part of there success.
Dallas, Golf Shores, and Cooperstown are some of the more recent destinations.
JOIN US!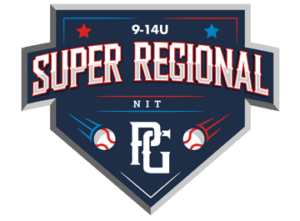 Our teams attends to the most popular world series around the country. If your player is at the AAA/Major Level, you can contact us to participate in this experiment.
Contact us