For committed players and families
SPRING KLEIN BASEBALL ACADEMY is committed to offering your child advanced training, expert instruction, and a winning atmosphere, helping them reach the next level!
Our training, which includes conditioning and one-one instruction, is designed to enhance the physical and mental skills a player needs to succeed.
"We look forward to becoming an important part of your child's life by helping them to improve skills and increase their love for the game of baseball."
Coach Carlos
Improve your running technique and RUN FASTER! Improve your running time in the 30, 40 or 60 yards. Track your times after each evaluation. Jump higher, get stronger and be quicker. We guide you all the way to becoming a solid base runner. Receive a personalized program designed to meet your needs and goals with agility and strength training drills.
Improve throwing mechanics with proper throwing programs. Throw harder with great accuracy, along with tracking your throwing velocity.
Become a professional hitter! Improve your defense; develop glove and footwork like the pros with supervised amazing reps. Professional baseball instruction.
Meet twice a week to train and hit with professional baseball instructors.
3-6-12 Month plan, includes 3 assessments. See your results and be ready to set and achieve new goals.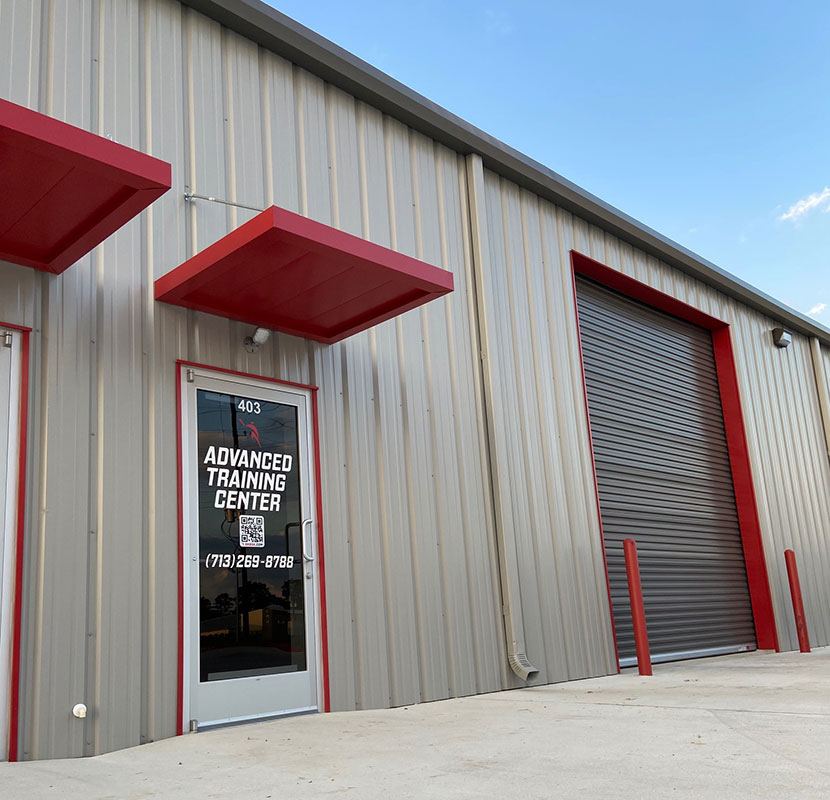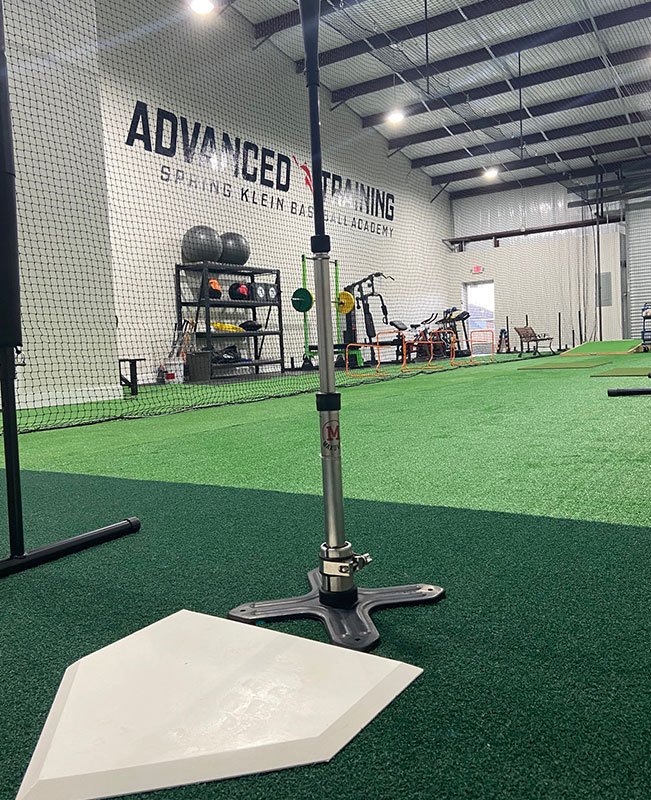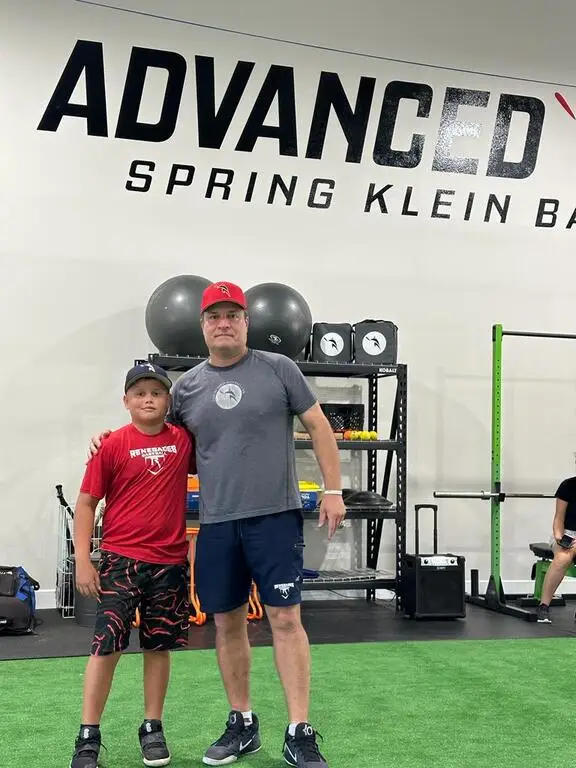 BOOK A LESSON – AND SEE GREAT RESULTS!
After an evaluation session, we start teaching defense, hitting, and throwing fundamentals until the player builds a strong foundation.
Once proper form is achieved, the player will be ready for stronger and more advanced instruction. Even though time is needed in all cases, improvements show from the very first lesson.
Hitting, fielding, pitching, base running, and agility improves tremendously with the help of our experienced coaches. We don't go through the motions; we guarantee the best results. Private lessons are one hour or 30 minutes, depending on the player's needs.
Book the 1st lesson at your best convenience and begin developing skills NOW!!!
YOU CAN ALSO SET A PRIVATE LESSON SESSION Book a one-on-one, 30 minute or an hour lesson each week.
Learn the fundamentals of baseball in a small group setting, meeting twice a week.
Learn and improve throwing, catching, fielding, stretching, conditioning, general defense, hitting, ball grip, pitching, drills, base running, basics of swing, running form, fly balls, ground balls, game purpose, essential game rules, and more.
Great option for beginners at any age.
• Skill set catered to each age group and player experience.
• Classes are held indoors and outdoors.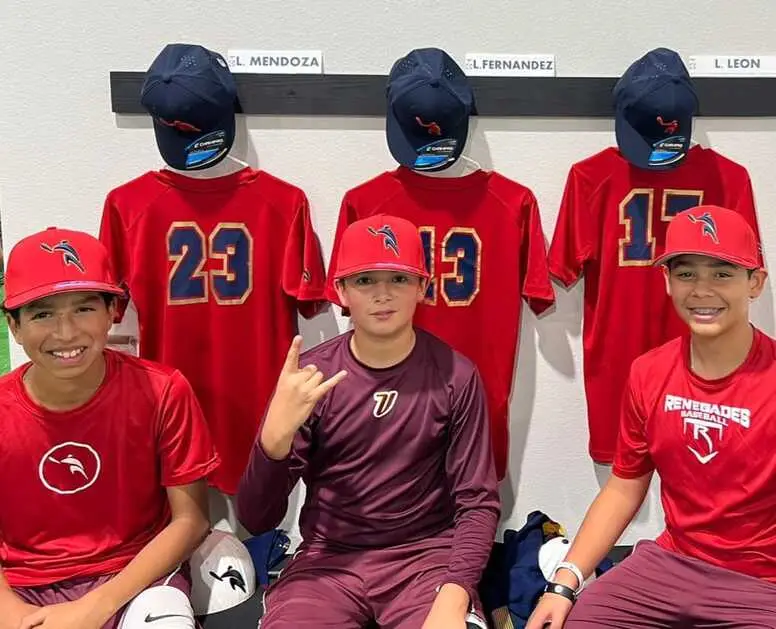 Take part in the SMALL GROUP SOFTBALL TRAINING. Move Forward and rise above with the best instruction you can find.
Hitting, fielding, pitching, speed, agility, strength, and much more. All ages are welcome. Beginners and advanced players can benefit from this high-performance training.
Train twice a week and improve your game in all areas.
Reserve your spot NOW!
Limited spots.
(713) 268-8788
Take part in the advance training of catchers instruction!
Move Forward and Rise Above with Sports Performance Institute & Mid-West Catchers Academy's 9 Weekends of Pro-Level Detail catchers instruction, high-performance training, and injury prevention!
Train like the pros and get ready for next season or start learning the craft as a beginner!
Max 16 total in HS session & 12 total for middle school catchers per division.